Bayern Munich Complete Capture Of Young Austrian Midfielder
German Bundesliga outfit Bayern Munich have completed the surprise signing of young Austrian midfielder Emiliano Metu and the German giants have confirmed the news on their official website. The 17-year-old will be joining the Bavarians from Austrian league club SKN St. Pölten where he will pen a new four-year contract in Germany.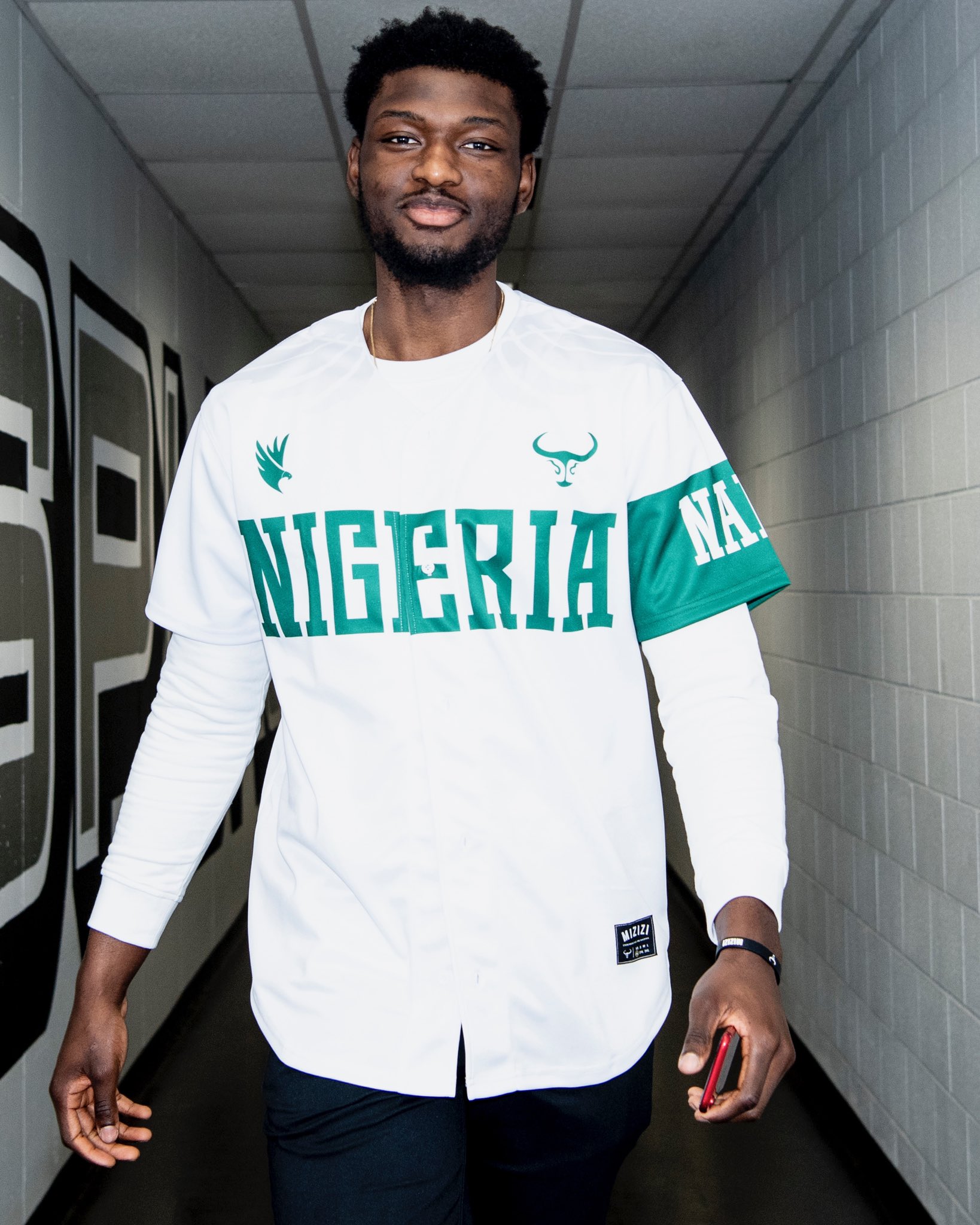 The deal will be finalized and made more official in the summer after which Metu will link up with the Bayern Munich ll team in the 3. Liga. He will play there for some time and if he is able to impress the club's bosses, he will be handed his first-team debut as they believe he is a bright star and one for the future.
Metu is a central midfielder by position and can also play through the middle. He has a wealth of experience playing just behind the striker as well and is expected to be a big hit in Germany. Bayern's Campus Director Jochen Sauer has revealed that he is very happy that the club have finally completed the signing and is looking forward to working with the young lad when he Joins up with the team in Germany.
He also thanked selling club SKN St. Pölten, saying that they made negotiations very easy and did not make Bayern go through a long and unnecessary process in order to get the deal over the line.
Metu, since signing his contract with Bayern, revealed that it was a dream come true and that he had been looking forward to signing for a big club in Europe. He said he will do all he can to break into the club's first-team even though he added that he knew it was going to be a very difficult task.
The fee for the young midfielder remains undisclosed with neither club willing to reveal the information.