Bayern Munich Is Currently on a High of Several Wins
Bayern Munich was recently talked about as a super club that is best managed in the world. This was probably about the new project the club has undertaken after they gained a victory over Paris Saint-Germain.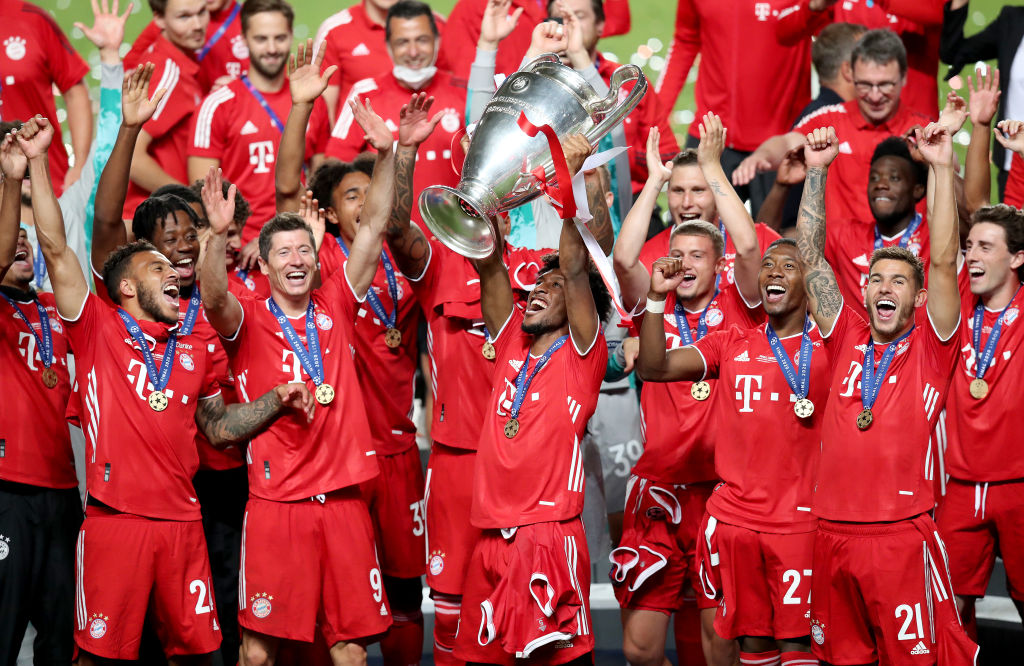 The club is currently at a high, having had three draws at the beginning of the year after which they have had four wins consecutively. They gained a victory when they played Mainz, scoring 4-0 in DFB Cup. They also got a win at Wolfsburg with a score of 4-2 and won at a home game opposite Bochum with a score of 3-0. Their winning spree continued when they played opposite Paris Saint-Germain on Tuesday, ending it with a 1-0 score. This was an excellent performance on their end, something that takes them to the first leg of the Champions League, into the round of 16. 
As a result, Bayern will now look forward to cementing their position at Monchengladbach. This will be at the Bundesliga summit which begins this weekend. They are a point ahead of the Union Berlin team and three points ahead of Borussia Dortmund. Hence it would be a special game, especially for Yann Sommer the goalkeeper. That is because he returns to home grounds after eight and half years after he moved to Munich in January. 
As for the contestants they will be facing, Borussia is in 10th position, having gained 26 points from a total of 20 games. The Foals are also known to hit their stride, especially when Bayern comes to town. As per the fitness of the team members, Bayern will be without players such as Manuel Neuer, Sadio Mane, Lucas Hernandez, and Noussair Mazraouli. Nagelsmann also stated his doubts about Kingsley Coman. This is especially so since he went off the field early in the game they played opposite Paris Saint-Germain.