BAYERN MUNICH TARGET JURGEN KLOPP
Jurgen Klopp has been at the helm of Liverpool since October of 2015 as the German tactician became the head coach of the English Premier League. During his 1st season in Anfield, Klopp was able to push Liverpool from the 8th spot to the 4th position which is a significantly positive difference.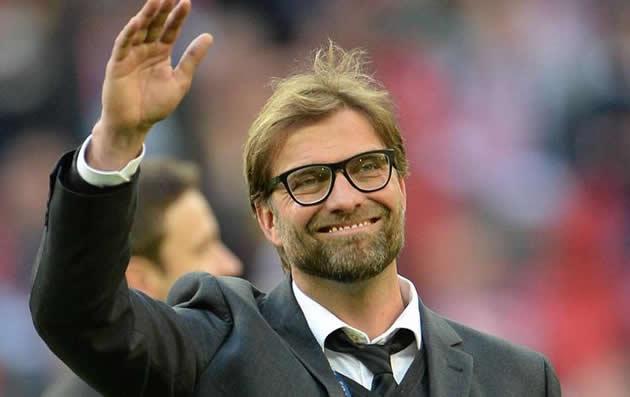 It seems like the 50 year old manager is enjoying his time with the English outfit as he penned a 6 year long contract with Liverpool on July of 2016 which is expected to keep him at Anfield at least until 2022.
However, there is a chance that Jurgen Klopp could be making his way out of Liverpool sooner than initially expected as rumors and reports are beginning to spread around involving the possibility of Klopp becoming the next manager of Bayern Munich.
Bayern Munich recently experienced a switch in their managerial position after Carlo Ancelotti was sacked on September 28 after losing 0-3 to Paris Saint-Germain in their UEFA Champions League 2nd group match.
Taking into the consideration the fact that Jurgen Klopp had an impressive and fairly successful period of time with his previous club, Borussia Dortmund where he managed to win the Bundesliga title twice as well as many other pieces of silverware and was even named as the German Footballer Manager of the Year on 2 ocassions, Jurgen Klopp is a viable and realistic contender of becoming the next manager of Bayern Munich.
Louis van Gaal and former Borussia Dortmund manager Thomas Tuchel are a few of the other contenders who have emerged as potential managers of Bayern Munich and both of them are currently without any work, they could be much easier to entice into the and lure into Allianz Arena at least not in comparison to Jurgen Klopp.
Nonetheless, even though Klopp is currently at the helm of Liverpool and there are many other experienced tacticians available at the market, he is still a realistic target who might make a return to German in the near future.