BFW Postseason Breakdown Bayern Munich's is the Most Valued Player Says Postseason BFW While Breaking Down
Esteem can be surveyed in a large number of various ways, and every one of us has an alternate thought regarding what makes a player profitable to his group. Scoring, play-production, extraordinary safeguard, administration, those are on the whole properties that may comprise a player's esteem.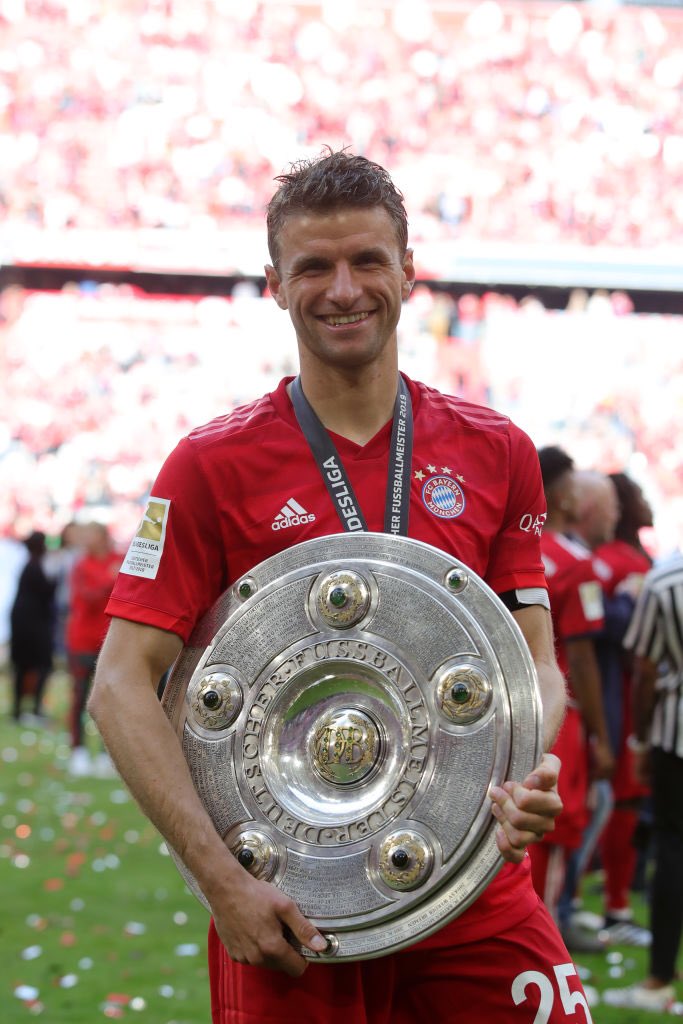 With respect to the BFW staff, we as a whole had various thoughts regarding which player was "most profitable" to the Bayern Munich through the span of the 2018-2019 season, at the end of the day the call is totally handed over to others and their votes.
There were a lot of incredible possibilities to survey as the Greatest Valued Player for Bayern Munich this season. Lewandowski Robert, Niklas Süle, Kimmich Joshua, and Thiago Alcantara all ring a bell; however, the player I went with is Thomas Müller. Müller had returned to his threatening self this season, making offense with his insightful runs, passing, and generally speaking unselfish play. When he was postponed for the two legs of Bayern's draw with Liverpool in the league of Champions, the assault needed a union and had dreadfully little chomp to beat a group of Liverpool's gauge.
It need not bother with much clarification. He has scored 40 objectives and helped another 13 this season. Also, notwithstanding when he does not score, he is continually buckling down for the group, and his hold-up play is best in class. I don't have the foggiest idea where we would be without him. Said John N. Dillon:
This truly boiled down to three players for me: Thiago, Serge Gnabry and my ruler and friend in need Thomas Müller. We chose to go with Thiago because of his continued splendor and centrality to our side. He took on another job as a cautious midfielder for the Bavarian side and unbelievably protected the back-line. His dissemination from profound filled in as the metronome of the assault. His short spell out with damage matched with a somewhat unpleasant time for Niko Kovac's men.