LEWANDOWSKI BRILLIANT SEASON IN DEPTH
Lewandowski was at his brilliant best for Bayern Munich against former club Dortmund over the weekend just before the November international break.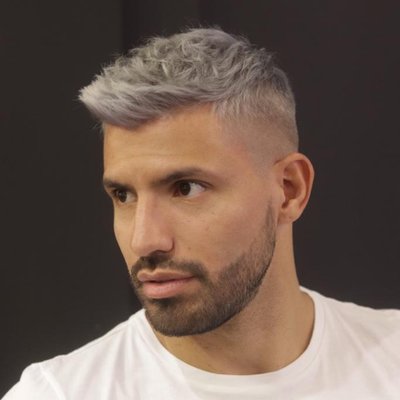 He scored 2 goals in the game and in the process he became the first player in Bundesliga history to score in 11 consecutive league matches.
Bayern Munich have been struggling in the league this season, but they have better fortune in Europe, and most famously the decimation of Tottenham in London, Lewandowski registered two goals in the 7-2 victory for Bayern Munich.
Lewandowski have scored in all Bundesliga and Champions League matches he has played in so far this season, which is 15 different matches where he has found the net.
Not surprisingly he is the top scorer in all competition in Europe's top five League with 23 goals.
Lewandowski's 23 goals this season is the best number there is, and the closest contender Ciro Immobile has 15 goals in 14 games played, fellow Bundesliga star Timo Werner come in third with 15 efforts in 17 games, Raheem Sterling has 14 goals in 16 games played, and Sergio Aguero completes the top 5 with 13 goals in 14 games.
Very surprisingly, neither Ronaldo nor Messi made the top 10, it is very uncommon in the last decade, maybe they both have chosen not to pass the baton to the candidates we all expect; Neymar or Hazard but to the evergreen Lewandowski.
You wonder where Bayern would be without Lewandowski's goals and impact and the indifferent teams' result only highlights just how brilliant the Pole is.
The Bayern Munich star has already put himself in the position to be considered as the best Bundesliga striker of all time, and it won't be long if he could keep this red hot form up and creates a momentum just like the two stand out perennial performers; Messi and Ronaldo, just like we have witnessed two legends, we might just have another, probably the best striker of all time.