LEWANDOWSKI CAN'T LEAVE BAYERN MUNICH
Robert Lewandowski has been largely touted to be set on leaving Germany this summer. The player said he wants a new challenge and even went ahead to hire a top agent to get him a good club. The Poland international has been linked with the biggest clubs in the game: Paris St Germain, Chelsea, Manchester United, and Real Madrid.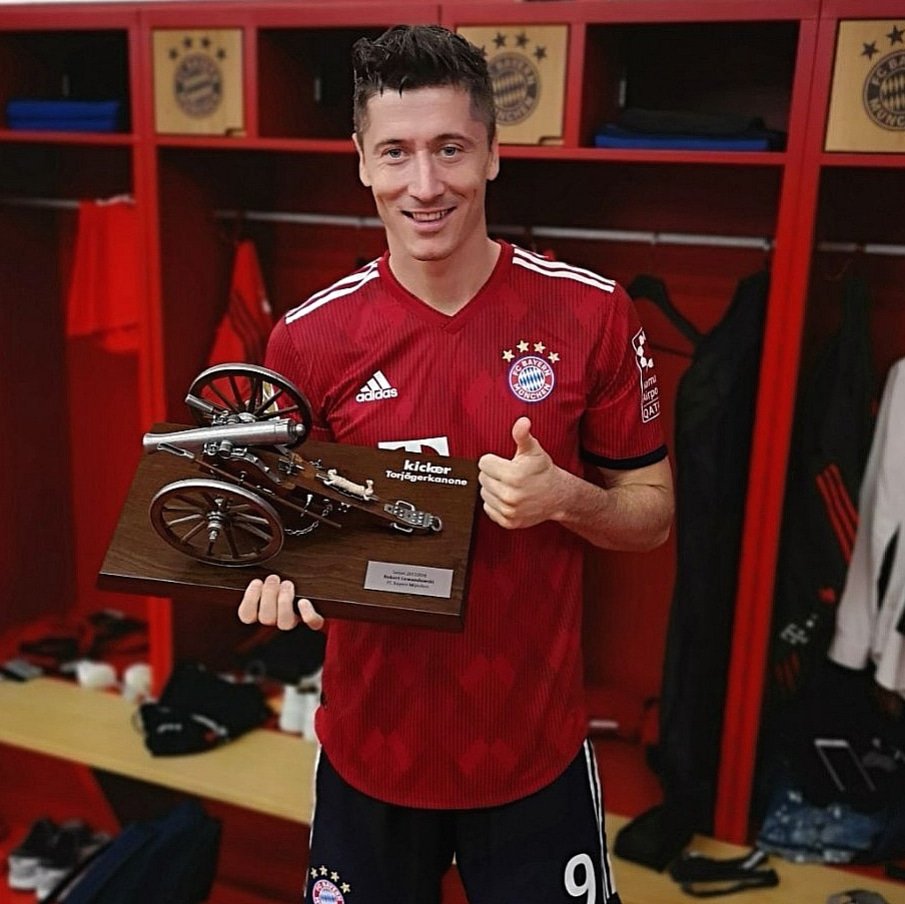 It seems Madrid is his preferred destination as they get to play in the Champions League and contend for the La Liga title next season. This is aside a bump in wages as his career peaks.
Former national team coach of Poland FranciszekSmuda has said that the player will remain with the Bavaria past this summer. Smuda acknowledged that the player's attitude has come under scrutiny, with many claiming it is his body language. The player has not hid his desire to move on but the Bayern Munich management is one of the toughest in the business. They sell only when they want to, and a player can rarely blackmail them into selling.
"I continue to think that Robert will stay at Bayern. If the club gets one or two super-players this summer, I think it will win the Champions League next season. He has more of a guarantee of success in Munich than at Real Madrid," Smuda opined.
The Polish 09-12 coach also said that the Manchester clubs are the realistic destinations for the former Borussia Dortmund striker. He explained that Madrid can hardly top its third straight Champions League title and PSG were yet to recover from the Neymar transfer. He admitted that the star is going through a rough phase but said Lewy would get along with new coach NikoKovac at the end.