SOLSKJAER COMPARES FERNANDES TO SCHOLES
Bruno Fernandes has finally landed in England and after weeks of so many speculations going back and forth between Portugal and England, Ole Gunnar Solskjaer finally has his man and perhaps with hint on where he plans to play the Portugal international, the Norwegian says Fernandes is much more like Paul Scholes than any other player to have worn the United shirt in the past.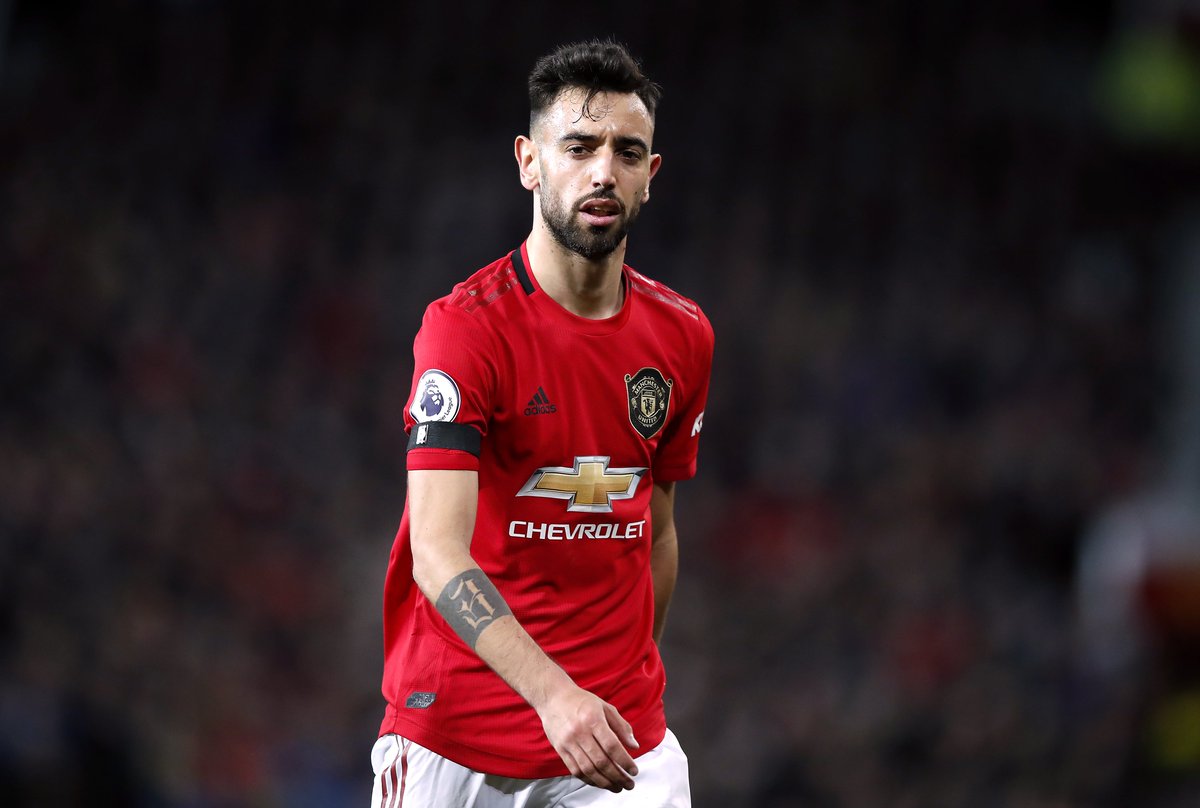 The Portugal international instead of switching up higher by playing for either Porto or Benfica has decided he is very much ready for Manchester United and English football.
With Jesse Lingard and Andreas Pereira both frustrating everyone at the club in equal measures, the introduction of Fernandes into the first team is something the whole of Manchester can't wait to happen given how much they have cried for literally any player apart from those two fill the attacking midfielder role instead.
Injuries to Paul Pogba has also contributed in allowing the much-disliked England and Brazil internationals playing time to showcase to the rest of the world about how incompetent they are at doing the job they get paid thousands of pounds weekly to do.
Should Fernandes fail to perform, United can kiss their champions league qualification dream good bye.
Everyone at Stretford End expects him by the very least between now and the end of the season to be the hero they needed all these while but didn't deserve. United paid Sporting Lisbon millions of pounds to convince Bruno to come to Manchester. The fans will even pay more to make sure they never get to see Lingard or Pereira perform again.
The match against Wolves is the first game since the signing of Fernandes and Ighalo. Beating the bullies led by AdamaTraore is a good way to show that the season is still not yet lost