Bayern Munich Reportedly Agree Deal To Sign Upamecano
According to the latest update regarding the rumors surrounding the future of RB Leipzig defender Dayot Upamecano, it looks as though Bayern Munich have completed the signing of the towering defender. The reports are courtesy of Salihamidzic who is insisting that the deal is all done and dusted and the defender is expected to put pen to paper and sign a five-year deal at the Bundesliga Champions.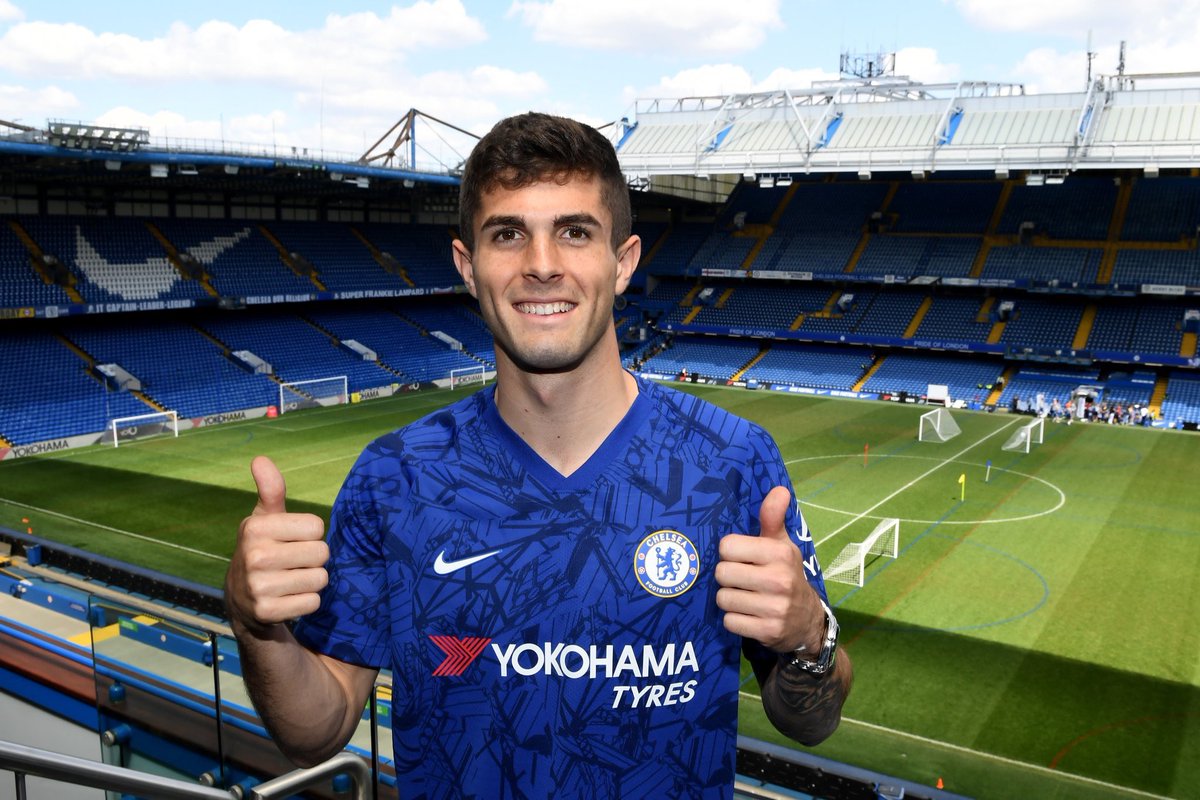 The rumors were flying around throughout the week as there were suggestions that Upamecano will choose the Bavarians ahead of the other teams that were queuing up for his signature. But the rumors have now been quenched and confirmation has now been made by Bayern Munich sporting director Hasan Salihamidzic who revealed in an interview that every necessary action has been made and the deal has now been finalized, sealed, and delivered.
He was speaking to German newspaper outlet Bild when he mentioned that the player's release clause of around £52 million will be paid in full and the talented defender will then switch allegiances from RB Leipzig to Bayern Munich where he is now expected to spend the next five years of his career starting from the summer when the new contract will start to be active.
With the confirmation coming from the Bayern Munich camp, Upamecano will now focus on his football and play with more concentration as the rumors surrounding his future will now be put to a halt. The 22-year-old was linked with a host of top European clubs including the likes of Liverpool, Manchester United, Manchester City, Juventus, Paris Saint-Germain, Real Madrid, and even Chelsea.
The signing is a huge steal for Bayern Munich who will be getting themselves a top player who has every ingredient a commanding central defender should have. He is still very much young, especially for a defender, and is the likely replacement for Jerome Boateng who is expected to leave Bayern in the summer.